Need more information? We would love to hear from you!

Call us at (631) 991-2620. Your call is important to us: If no answer please leave a message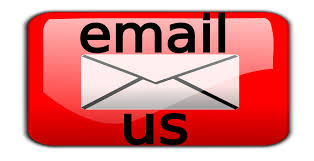 or just email us by clicking here!


Join/contact the School Director and for continuing help with job placement/job leads, also security industry tips on Facebook using the below link.

http://www.facebook.com/home.php#!/agaffiliates
Twitter

Join/contact us on twitter here with the below link . .

Find us on Linkden here . . .
http://www.linkedin.com/company/alliance-group-affiliates?trk=prof-following-company-logo
NOTE:


We have several physical locations:
NO WALK-INS PLEASE! ALL VISITS AND TRAINING ARE BY APPOINTMENT ONL
Y.
Our principle Long Island, New York training location is 450-B Commack Road in Deer Park, NY 11729 (inside the Strikeforce Complex).
Other Long Island locations are in Amityville, N. Babylon, and Calverton (for firearms training and qualification).
Please be SURE to CONFIRM what SITE we will be conducting training on the date of your appointment or you may go to the WRONG LOCATION and miss the course!