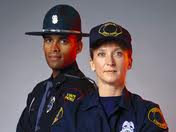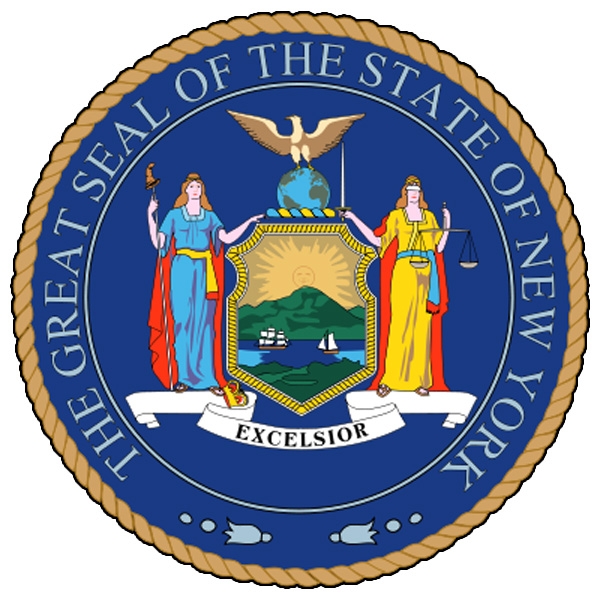 You may find a list of New York State Security Guard Courses by clicking here.

Question: Why do you need security guard training to get a Security Guard license in the state of New York?
Answer: It's the law.

- The Security Guard Act of 1992 requires the training and registration (licensing) of security guards in New York State*. *Active police officers covered Article 1.20 of the NYS Criminal Procedure Law are exempt from licensing as a security guard; certain retired law enforcement officers are exempt from certain training. Contact the NYS Division of Criminal Justice Services for more information.
- It also requires all private security guard training schools to be approved and their trainers to be certified.

- It is a criminal offense in New York State to work as a security guard or hire security guards without the proper license from the New York State Department of State Division of Licensing Services.
More information, including about the required electronic FINGERPRINTING is available on our Frequently Asked Questions Page.